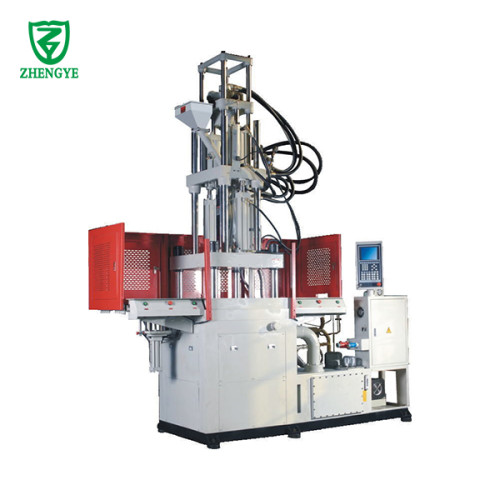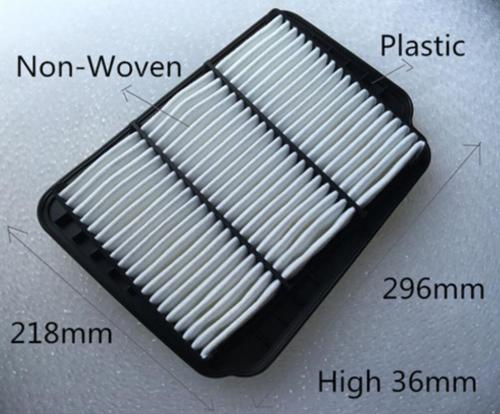 PP Air Filter Plastic Injection Machine
Description
Specifications
1、Product capacibility:70pcs /hour
2、Temp.control scope:normal temp.~300℃
3、Working air pressure:0.8MPa
4、Heating power:6kw
5、Power supply:380V/50Hz
6、Machine weight:700kg
7、Machine size:1000×1050×2500mm(L×W×H)

Structure is Superior
for vertical injection molding machine structure for vertical mode-locked, vertical injection, machine structure compact, covers an area of the space is little, adopting direct pressure type clamping structure, clamping high precision and long service life. "4r" for two station rotary table, one upper die, two lower die in the same plane 180 degrees reciprocating rotation, rotary type operating position fixed, can save manpower, and improve the work efficiency by 50% ~ 100%.
Control System Advanced
1.Adopt Taiwan Hong - computer control, the CPU fast calculation speed, each action conversion speed, smooth transition.
2.This computer has the following functions: temperature control by PID, the more accurate temperature control, easy to process adjustment, PID temperature control can be actual temperature control in the required temperature is small (plus or minus 1 o) within the scope of the change, to ensure product quality;
3.Electric heating function reservation, maximize production available time, increase the efficiency; Fault monitoring, abnormal situation shows that alarm; With 100 group mold molding process storage function, every time when lead-time according to die as long as the corresponding Numbers recruitment store data can, avoid each mold changing cause human process instability.
Injection System
1.Based on your raw materials characteristics making bimetallic screw, screw barrel plasticizing effect is very high, forming high density products, good surface finish, and beautiful appearance.
2.Products of superior performance, peer of hydraulic systems, superior safety. Japan YUKEN valve control, the machine at high speeds is more stable and reliable, can effectively control product stability, reduction of malnutrition. Spot glue, mode-locked, thimble imported electronic ruler control, clamping, injection, feed, ejector action sports tour control precision, accuracy of millimeters set on your computer, to achieve data quantified, ease of process management.
Safety
1) machine operation range using three surface protection, in the left or right side configuration door protection switch, so that in the mold installation and maintenance or equipment maintenance work door opened, cannot be closing and wheel rotation.
2) Operator quality-guaranteed configuration safety grating, when operating personnel to enter the safety area, machine immediately stop joint action and mould in place.
3) In work station positive installed the emergency stop button, when there is abnormal condition press immediately stop joint action and mould in place;
And in the operation panel installed the urgent stop switch, press the stop switch immediately cut off all the power.
Manufacturing Process:
Proficient in mechanical manufacturing process, for all materials have strict requirements, in the raw material control aspects equipped with test equipment; In the machining process, such as mechanical parts are subject to rigorous heat treatment to ensure that the surface hardness, improve service life.