How to Buy Filter Pleating Machine in China
Share
Issue Time

Jul 17,2019
Summary
Roller Type VS. Knife Type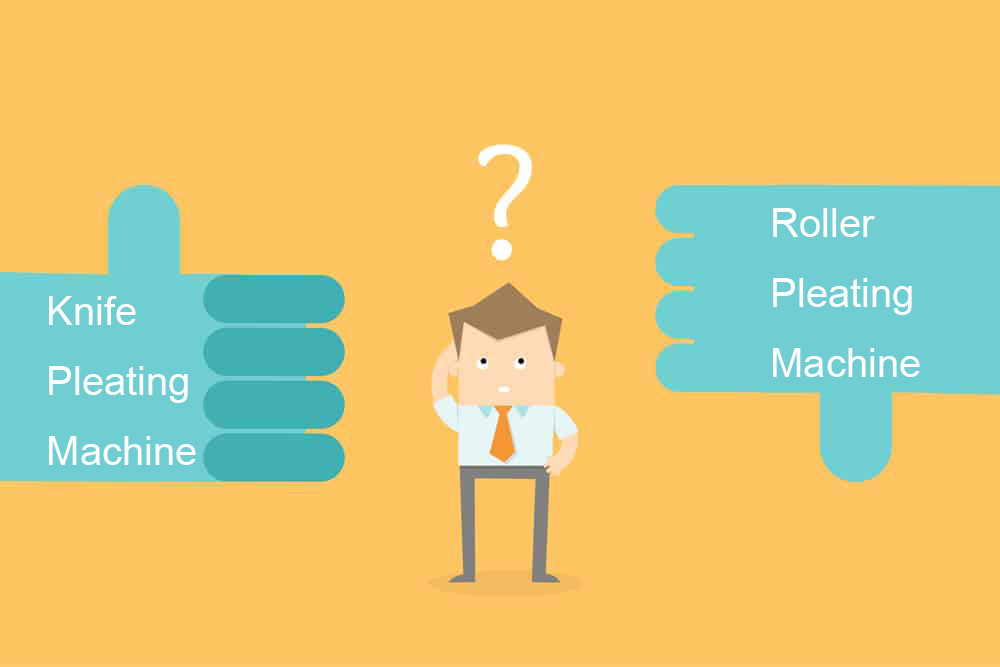 How to Buy Filter Pleating Machine in China
There are mainly 2 types of pleating machines:
1. Roller type filter paper pleating machine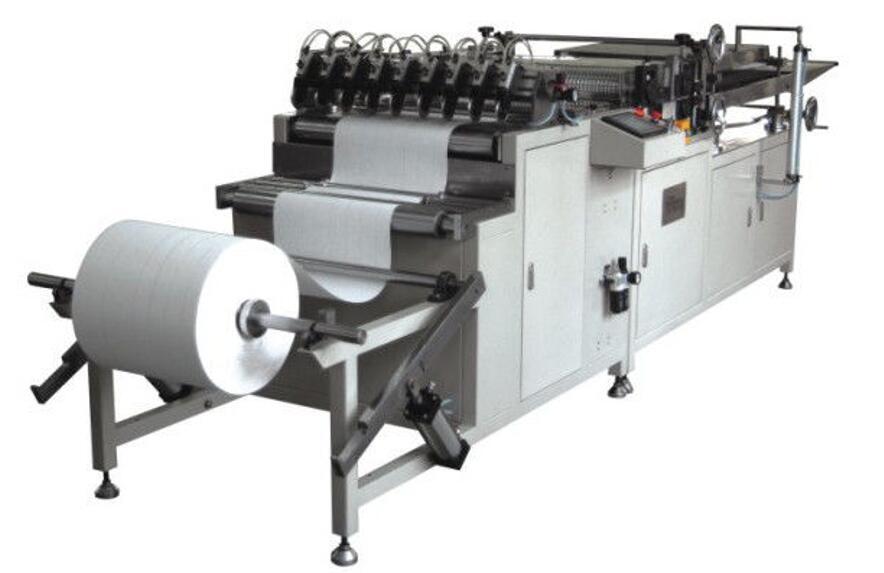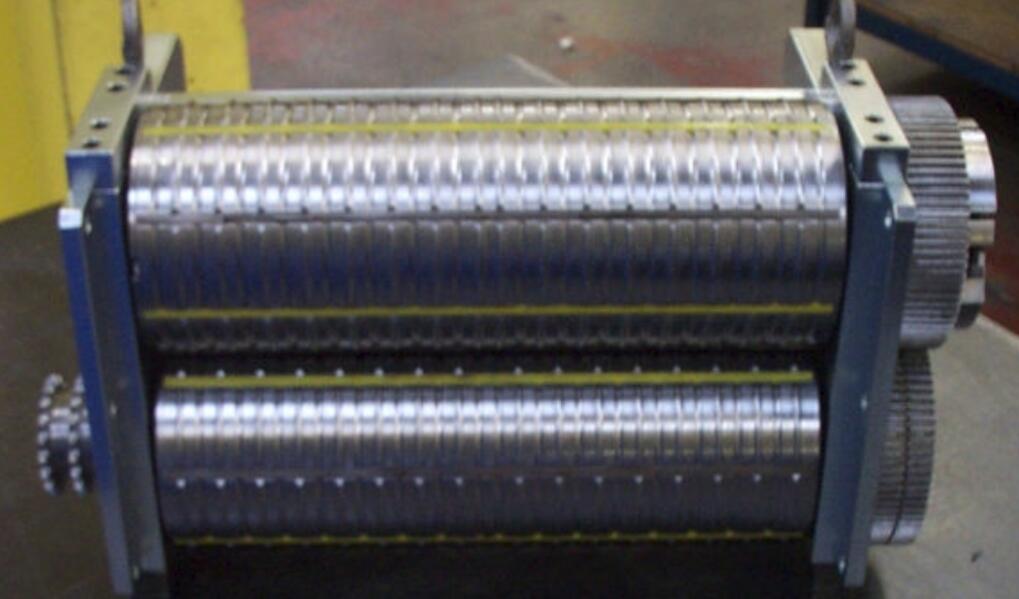 2.
Knife Type filter paper pleating machine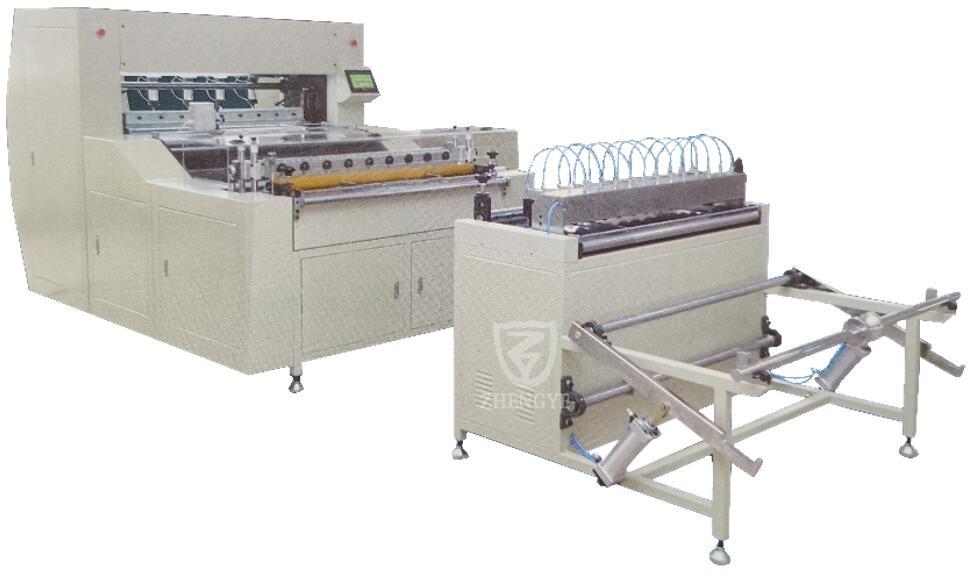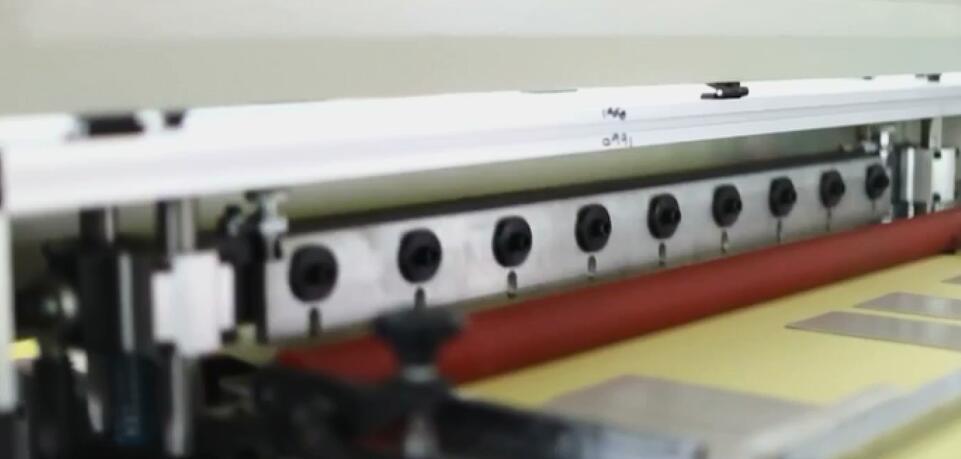 What to consider when buying a filter pleating machine?
Full-auto Roller Pleating Machine

Full-auto Knife Pleating Machine

0.5m/min-12m/min,

Knife go back and forth, the speed is not as fast as roller type

How to adjust pleating height

Need to change roller size; different pleating height, different roller size

Just simply click a few buttons on PLC, change the pleating height numbers, and done

NO

Can Pleat Non-woven, fiber, mesh

NO
Conclusion
Now, you can have a general idea of how to buy pleating machine in China. You can choose according to your needs. For example, if you need to pleat dimple lock kind of paper, choose roller type; If you need to pleat 3-layers filter paper, choose knife type; if you change pleating height a lot, knife might a better choice etc.
For more question, please contact me
Miss Alexandra Chen
WhatsApp +86-15606653505
Email zhengyechina@gmail.com
Web: www.zhengyechina.com
LinkedIn: https://www.linkedin.com/in/alexandra-chen/
YouTube: https://www.youtube.com/channel/UCKMqYu7AEVXw_TPGgz3pBlA
ZHENGYE is a filter machine manufacturer and service provider in China since 1993. We not only make you filter making machines, but also offer total solutions to make filters.
You won't be disappointed.