Still using old-styled thread tapping machine? Upgrade to 6-station NOW!
Share
Issue Time

Jul 17,2019
Summary
FAQ of filter tapping machines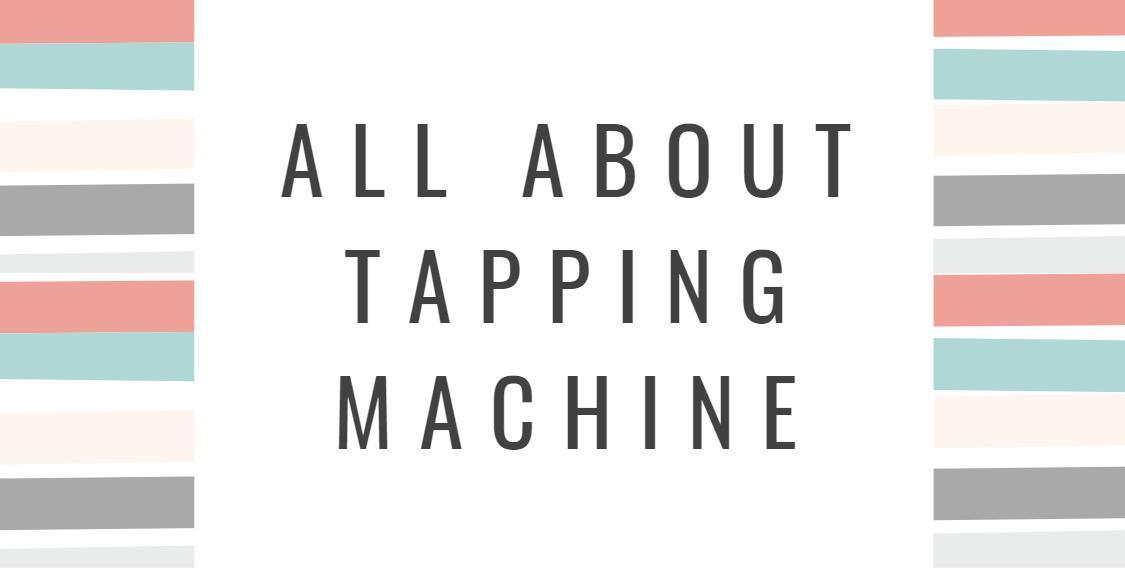 Still using old-styled thread tapping machine? Upgrade to 6-station NOW!
Yesterday, one of my old clients visit us for upgrade machines. He showed us a video of an oooooold old tapping machine he is using now——only 1-work station, tap cover plate one by one, low productive efficiency.
I was like Oh man, you know how much money you are losing every year. you should check our brand new 6-station full-auto thread tapping machine! Investment in machine will never fail you.
After check our machine, he likes it. Talking about price, he placed order on the very next day. Let's learn this machine from the following aspects: features, Specification, and FAQ. That might be helpful to you.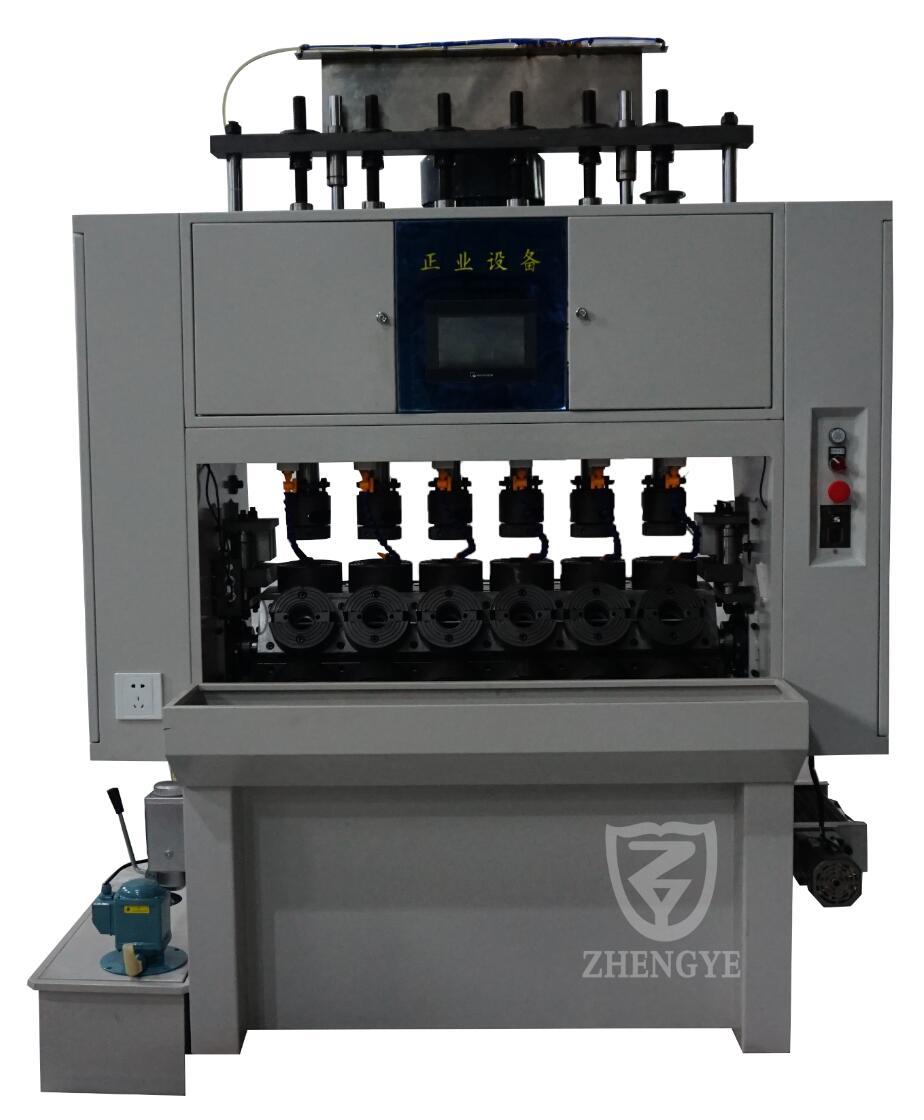 Specifications

1.Number of workstations: 6 workstations
2.Output capacity:1150 pcs / hour
3.Tapping Scope: M16~M39(metric), 3/4"~1½" (imperial)
4.Work-piece scope: Φ60mm~Φ135mm
5. Tapping Tool Fixture Scope: Φ11mm~Φ26mm
6. Motor power: 5.5Kw
7.Cooling pump power: 90W
8.Air pressure: 0.6Mpa
9.Power supply: 380V/50Hz
10.Machine weight: 1200kg
11.Machine size(L*W*H): 1000mm*1300mm*2000mm
Features

Six work station, can tap 6 cover plates at the same time
PLC & Touch Screen Control
The tapping parts are cooling while tapping to ensure smoothness and durability of the parts.
FAQ
Q1 Your tapping machine is adopting forming tap or cutting tap?
A1 Forming type, there is no metal scrap.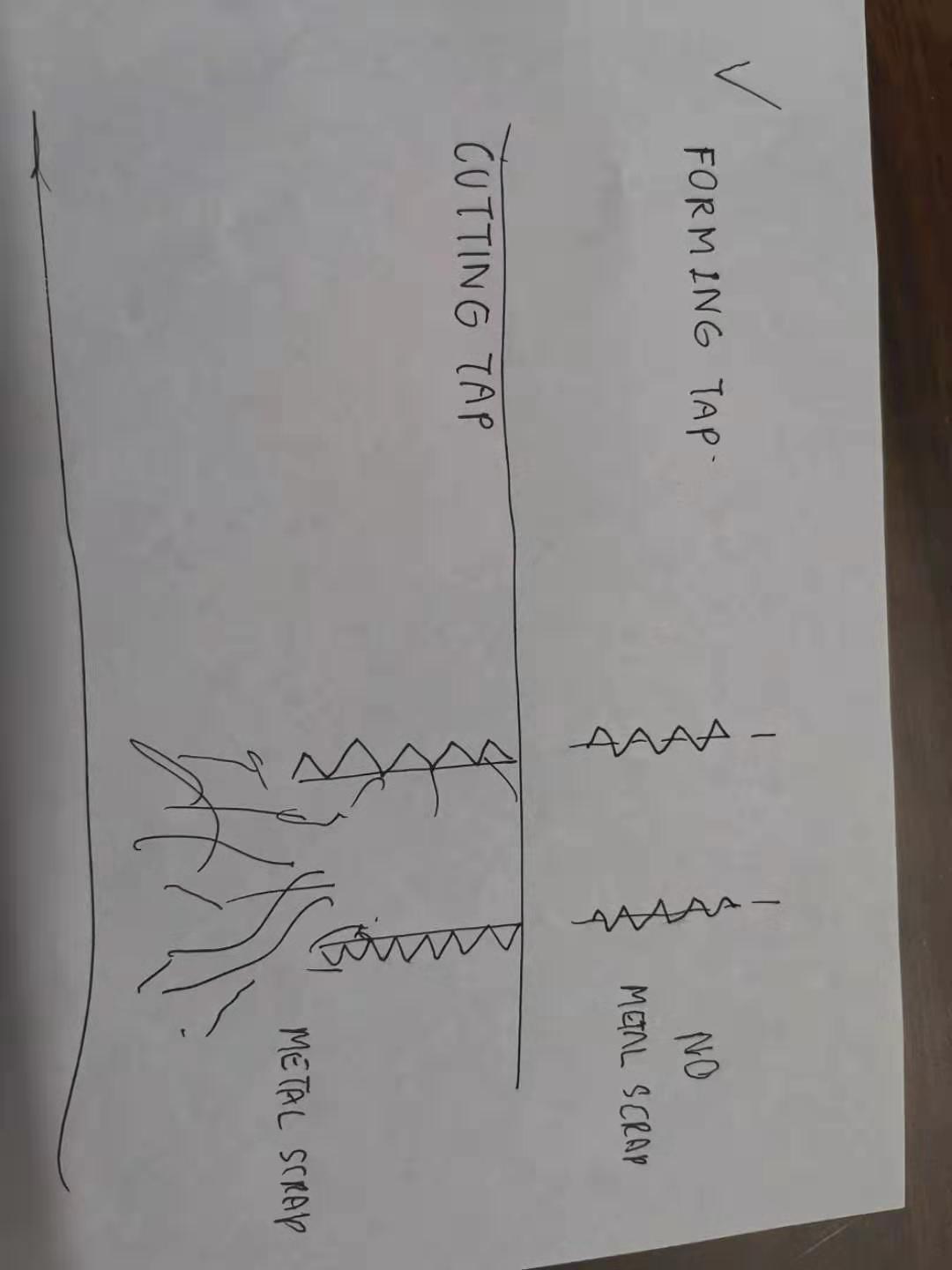 Q2 Will the tapping quality the same as my old one?
A2 The tapping quality depends on the quality of your tapping tools; it has no much to do with machines. What our machine mainly do is carry out the action and improve the production efficiency, tap 6 plates at the same time.
Q3 What is the tapping tool fixture Scope
Q4 For Tapping tool, have any brand recommendation?
A4 We can give you tapping tool retailer contact, you can talk to him; there is also a tool market nearby our factory, we can take you there if you visit us.
Q5 How to change the tapping tool in machine?
Step 1. Put the tapping tool in the fixture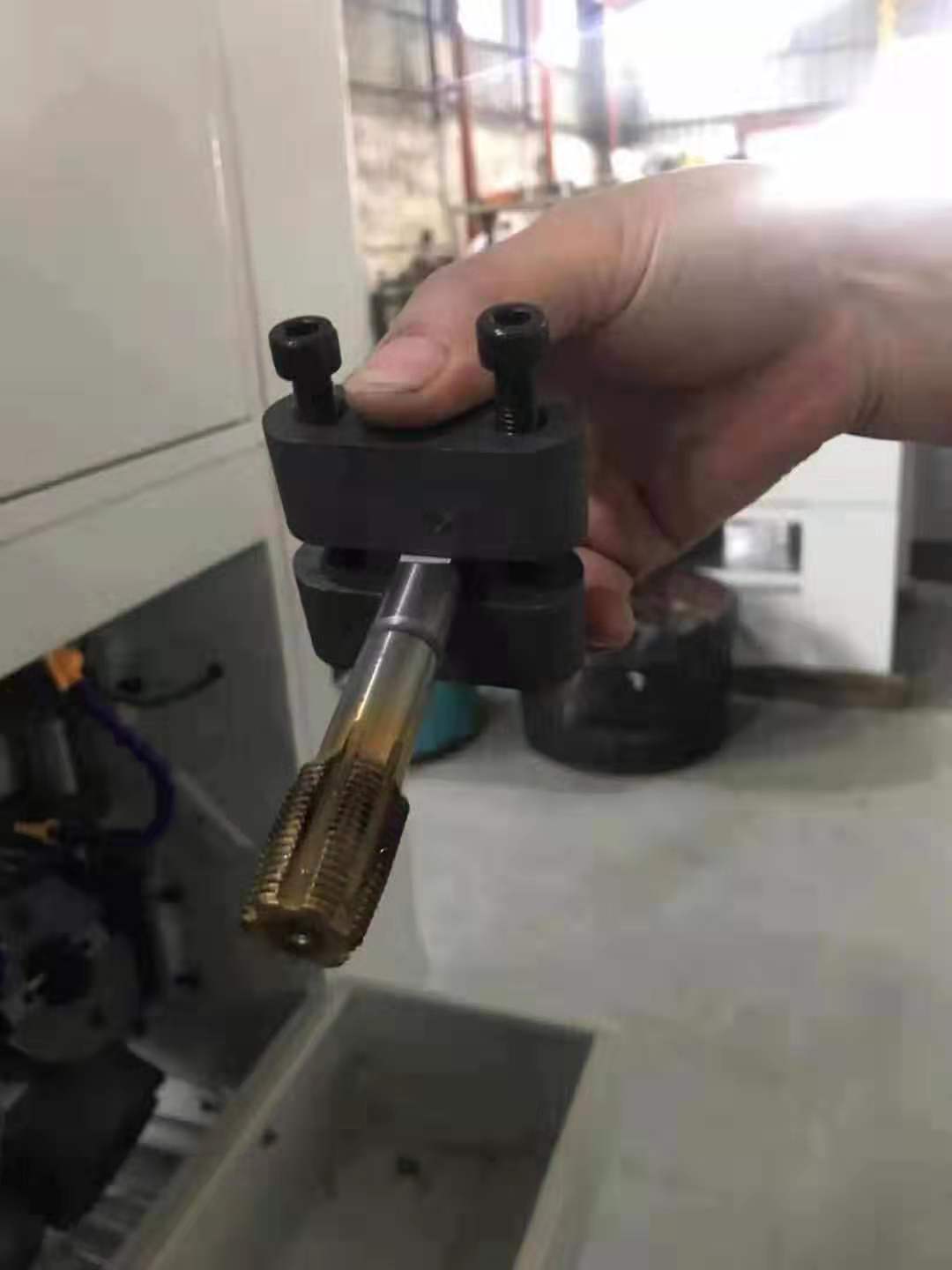 Step 1. Put the tapping tool in the fixture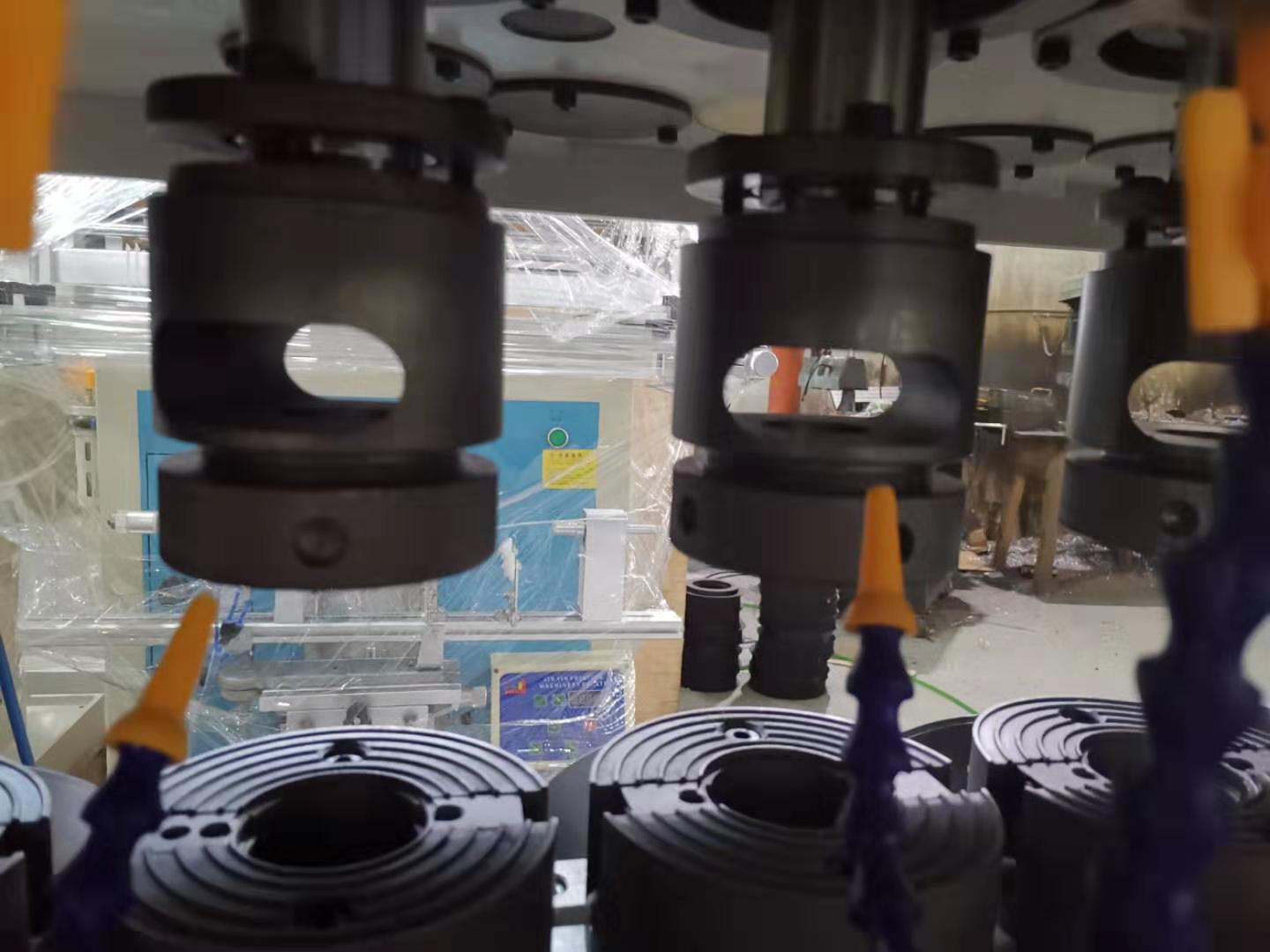 Step 2. put the fixture in the hole
Step 3. rotate the lower part by a wrench until tight
Step 4. tighten up the fixture's nuts
Q6 Is the going up speed the same as the going down speed?
A6 going up speed & going down speed, can be adjust by PLC easily, you can set these two in different speed.
it can go as fast as you want, but you need to make sure your tapping tool is good quality and the lubrication is in good condition.
Q7 How to fix the plate on there?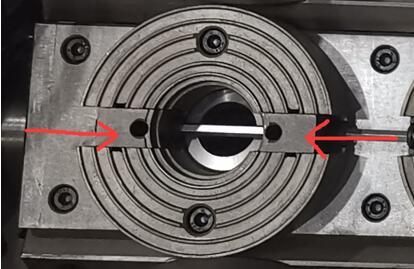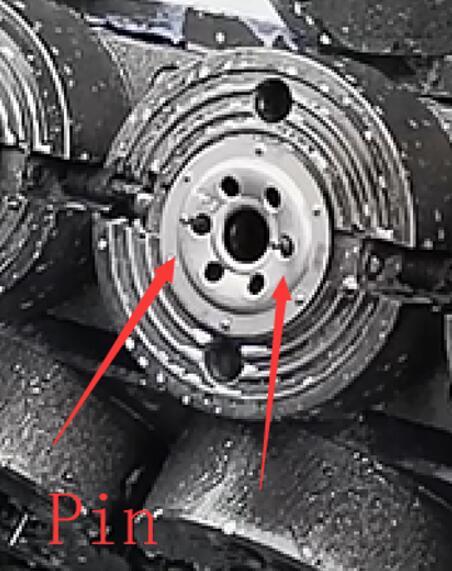 Q8 Any disvantage?

When the number of holes where oil goes in, is even number, like 6, 8, 10, 12, the plate can be fixed by pins easily;
But if the number of holes where oil goes in, is odd number, like 5,7,9,it needs extra fixture to fix the plate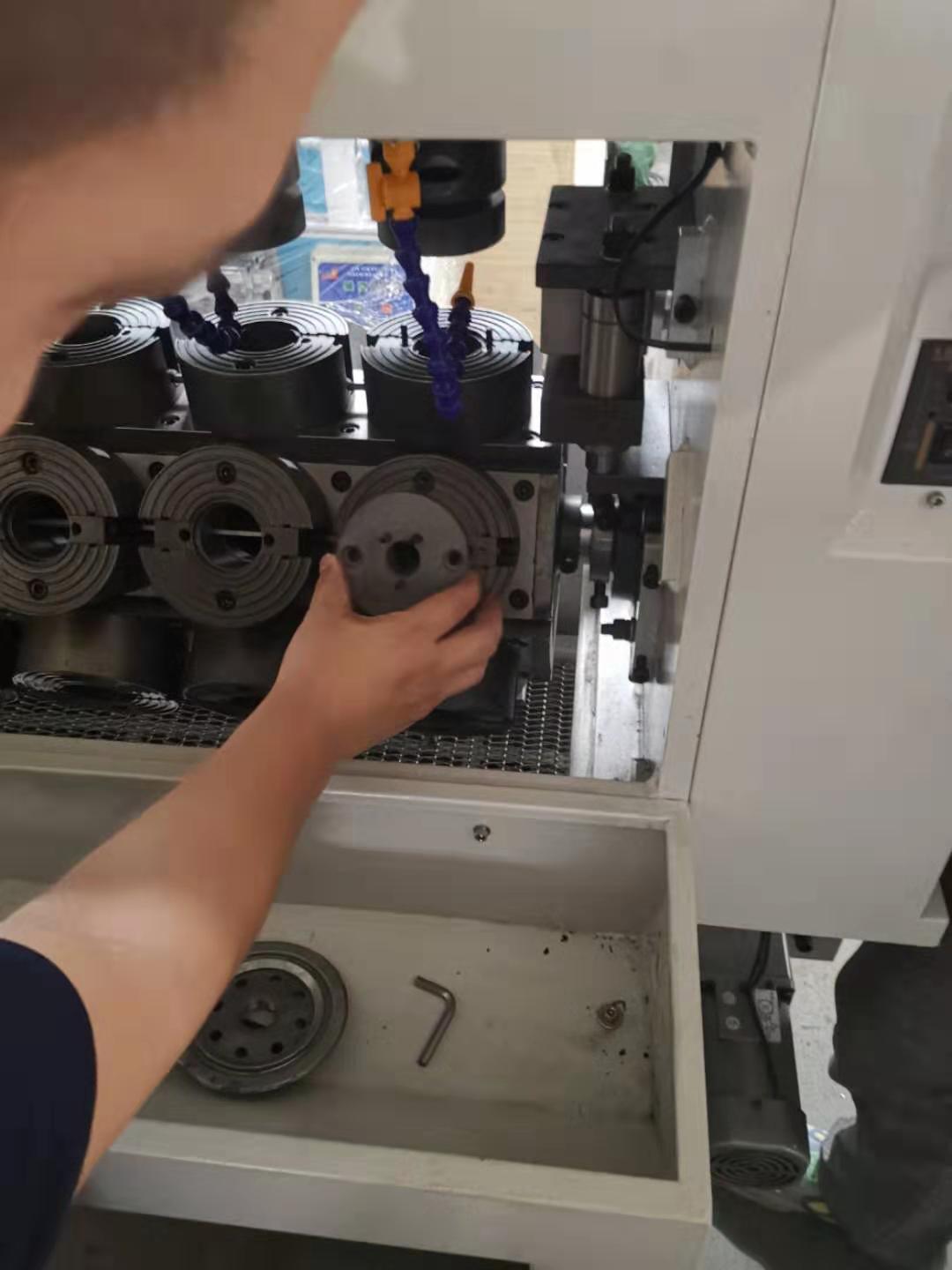 Conclusion

Hi my friend, while you are reading this article, your competitor now is using brand new 6-station tapping machine, got productive efficiency improved by 600%. What do you think? While others are making progress, you do nothing, then you will be behind. When the day you notice, it will be too late.
As a saying goes, now or never. Upgrade your machines now!
Alexandra
——Your trustful partner in filter making machine filed.
Inquiries welcomed.
WhatsApp: +86-15606653505
Email: zhengyechina@gmail.com